Jon Liebman - vocals, harmonica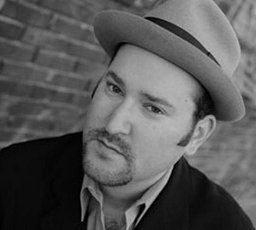 Jon has been playing music professionally for twenty one years and got his musical start in Washington,D.C though born and raised in Georgia. There he studied with players such as Big Joe Maher, Joe Stanley,  Doug Jay, Members of The Nighthawks, and others. In Atlanta he toured  and played with late Tone Cool/Artemis/Delta Groove recording artist Sean Costello. He has recorded with many Atlanta musicians including Bill Sheffield,  Sean Costello, Forest McDonald, The Last Waltz Ensemble and others.
Jon has appeared on the  cover of Blues And Co magazine, a premier French blues magazine which was released not long after his first successful trip to Europe. In addition he recently recorded harmonica on Shemekia Copelands Grammy-nominated album 33 and 1/3.
Nick Johnson - guitar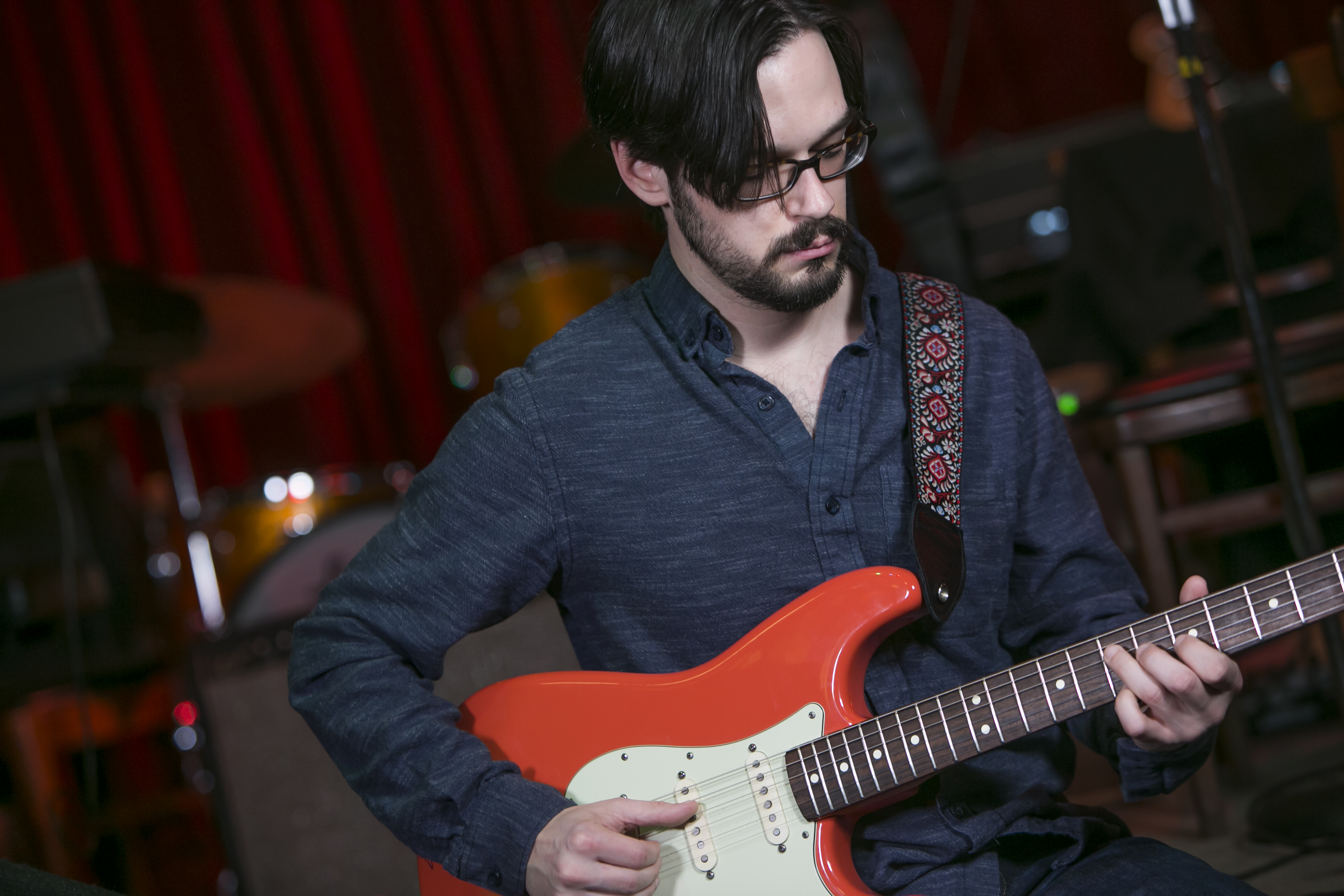 Guitarist Nick Johnson, a Boston area native, relocated to Atlanta shortly after graduating from high school. Anxious to immerse himself in the South's culture and musical traditions, Nick quickly became a fixture on the local and regional music scene serving as touring and recording guitarist for Col. Bruce Hampton, Yonrico Scott Band, The Atlanta Funk Society, Last Waltz Ensemble, and others. He has enjoyed performances with musical titans such as Chuck Leavell, Bernard Purdie, Fred Wesley and Jabo Starks (of the James Brown Band), George Porter Jr, Grant Green Jr. and many more. 
Nick can also be found as a mainstay in the band of acclaimed songwriter and multi-instrumentalist, Randall Bramblett. With Nick as a member, the Bramblett band recently completed their first tour of Europe and has also had the opportunity to open for Bonnie Raitt, Steve Winwood, and others. Nick can be heard on Bramblett's albums the Bright Spots, and Devil Music (featuring guest appearances by Mark Knopfler, Derek Trucks and Chuck Leavell).
David Savage - piano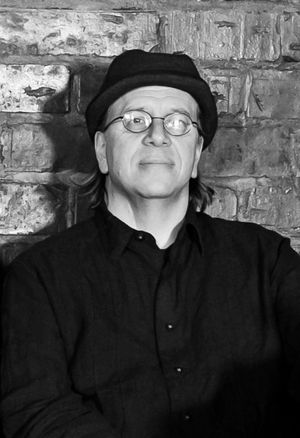 David Savage has been living in the Atlanta area since 2000. He moved here from Oakland, Ca.. In California he studied and received a bachelors degree in Music from U.C. Berkeley. For two decades before moving to Atlanta he performed and recorded in the San Francisco Bay Area with numerous local Blues/R&B and Jazz bands, which included regular performances at the Monterey Blues and Jazz Festivals.

He also worked as an accompanist with the San Francisco Girls Chorus, Berkeley Community Chorus, and Chorus at the Orientation Center for the Blind in Albany, Ca.. Other work included playing at services in many local churches and an 11 year stint as organist and choir director at Christ Lutheran Church in San Lorenzo. In the late 90s, David became certified as a public school teacher and taught music in two public schools in Richmond, California.

Since moving to Atlanta, David continues to work as a musician and teacher. He is the music teacher at Timber Ridge Elementary in Cobb County and teaches piano at the Dunwoody School of Arts. He continues occasional church music playing and enjoys working as a piano player with various blues and jazz musicians. You can hear and find out more about David at savagemusic.org.
Aaron Trubic - bass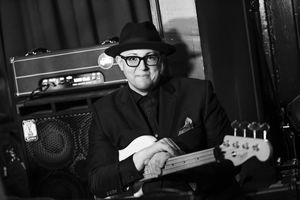 As an experienced studio and touring musician, recording engineer, producer, vocalist, cellist and songwriter, Aaron Trubic has proudly garnered numerous commercial recording credits spanning over 20 years as well as tour performances worldwide. 
Aaron is also a published writer on recording industry practices and the evolution of digital music. A proponent of new industry business models, Aaron has been a champion of independent artist's rights in the digital age and has served as a direct consultant and advisor to artists and major & independent record labels. 
As a songwriter (BMI) and producer, Aaron has received national (charting top 10 Hot AC in major US markets) and international radio airplay, and can still be heard on networks like Fox Sports and VH1. 
A bass player steeped in traditional blues and soul, Aaron has worked with many legends of classic American blues and roots music, including Sean Costello, Hubert Sumlin, Tinsley Ellis, and more. 
Aaron currently resides in Atlanta as both an active touring and studio musician, working with artists, among them, many local, regional, and national acts, and Grammy® winners.
Mark Raudabaugh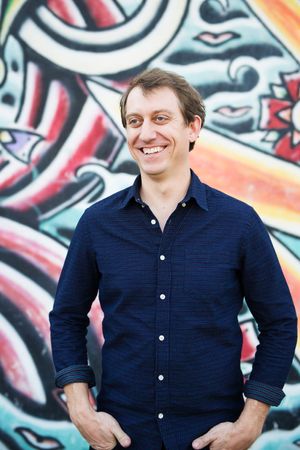 Mark began playing drums while living in England during the early 90's. After moving back to the States, he attended Gainesville High School in Gainesville, FL where he was involved in both the marching and jazz bands. 
Mark later received a jazz scholarship to Florida State University where he studied under Leon Anderson Jr. During that time, he had the opportunity to perform with Wyclef Gordon, Ellis Marsalis, and Manuel Valera to name a few. 
Since graduating from FSU in 2003, Mark has played throughout the US, Canada, Japan, and Bangladesh. He has toured with Donna the Buffalo, King Baby, Charles Walker and The Dynamites, Papa Mali, and  Bobby Lee Rodgers and The CodeTalkers. 
He has also played with Jim Lauderdale, Lee Fields, Peter Rowan,  Nigel Hall, Grant Green Jr., Bernard Purdie, Jabo Starks, Fred Wesley, Mike Dillon, Kristina Train, Roosevelt Collier, Stephen Kellogg, Jimmy Hall, Jennifer Hartswick, Matthew Slocum, Dave Yoke, Ruby Velle and The Soulphonics, Delta Moon, Equinox Jazz Orchestra, Coy Bowles, Geoff Achison, The Filthy Six, Charlie Wooton, Laura Reed, Keith Secola, Rick Lollar, Preston Frank, Leon Foster Thomas, Joe McGuinness, The Electromatics, ATL Collective, among many others.